Dear guests!
In August, we are pleased to be able to serve you on Sundays as well.
We will be on holiday from 1.9 to 12.9.
Our cookbook
will be published shortly.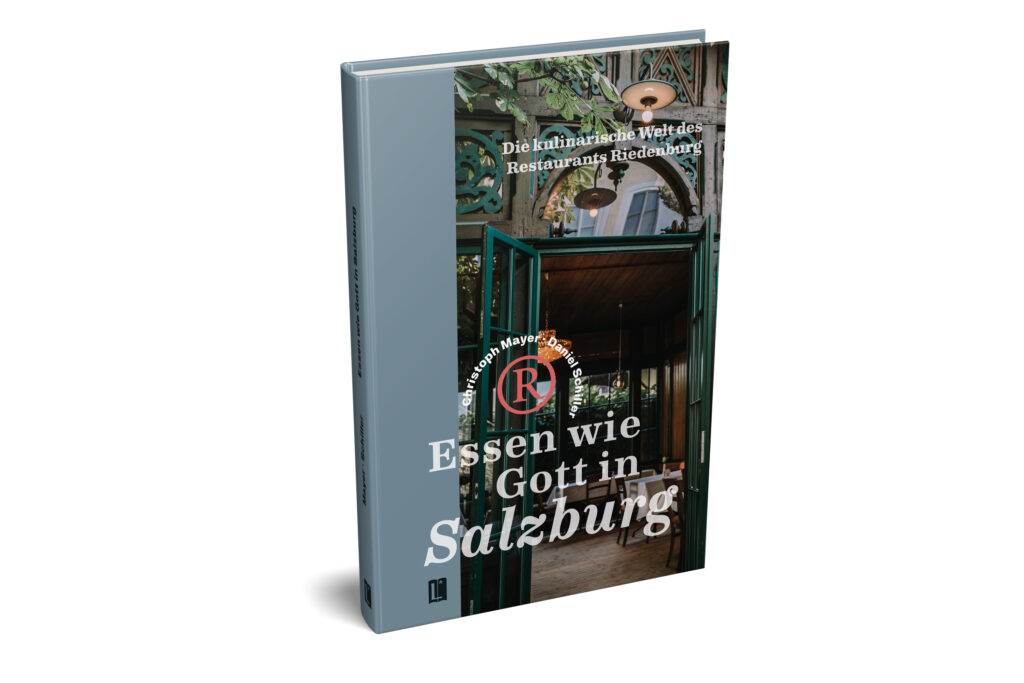 "It has to be fun!" proclaims the sommelier of the Riedenburg restaurant, Daniel Schiller, and the wine for the next course is already gurgling in the glass while his partner, chef Christoph Mayer, conjures up wonderful things on the plates in his kitchen …
And it is not only fun to visit their restaurant: the first cookbook by the two enthusiastic hosts not only reveals their kitchen and pleasure secrets, but also presents the origin of their products from small family farms in the region.
About us
We, the new tenants of Restaurant Riedenburg, are looking forward to spoiling you with our creative culinary dishes from 1 August. Since teamwork is our top priority, we will work together in every area. Our cheerful spirits and the fun we have working in the restaurant will give you unforgettable hours.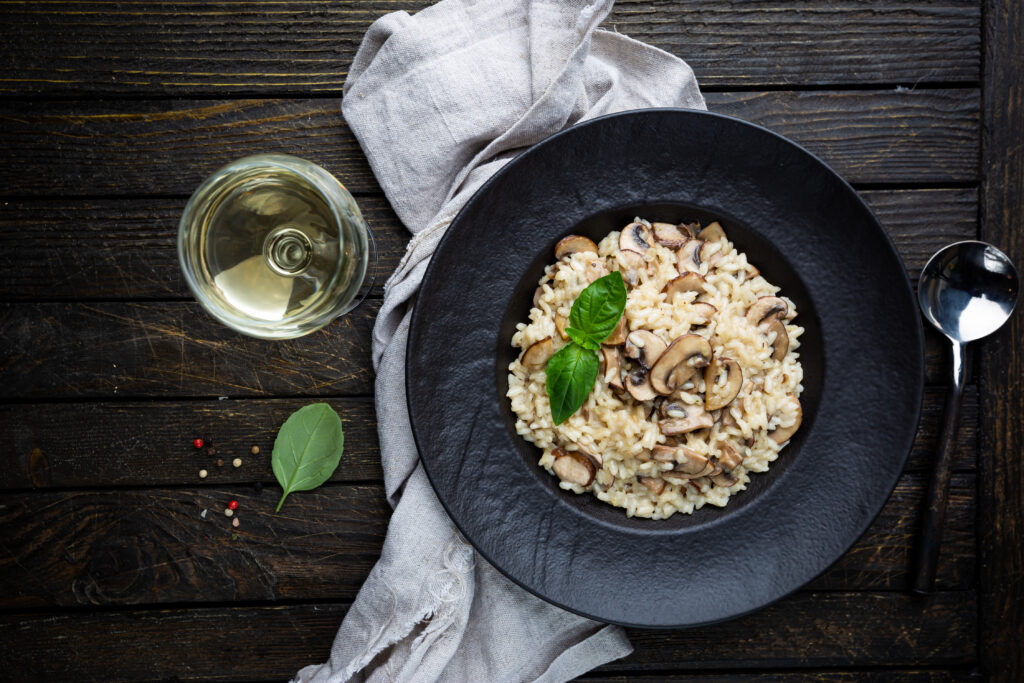 Recommendation of the week
AMALFI LEMON RISOTTO with roasted fillet of Reinanken
LOBSTER CEVICHE
With avocado-cream, finger limes and tomatoes
CALFS-HEAD AND SWEETBREAD
With marinated chanterelles and parsley-mayonnaise
CREAM OF CHANTERELLES
With marinated chanterelles
PAN FRIED SADDLE OF VEAL
With mushroom-ravioli, ceps-sauce and langoustine
SALTIMBOCCA OF PIKE-PERCH
With red bell pepper cabbage, vermuth-foam and potatoes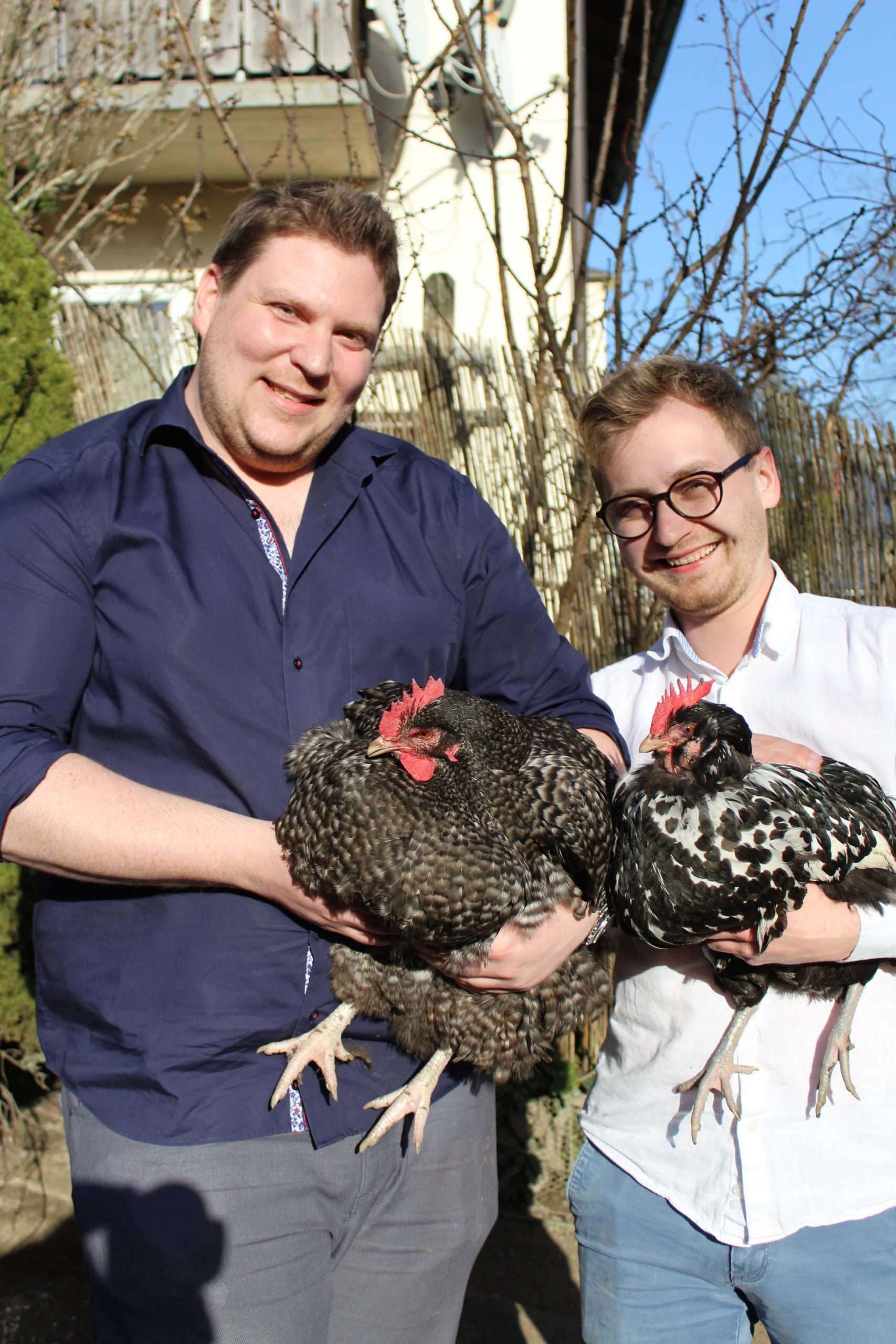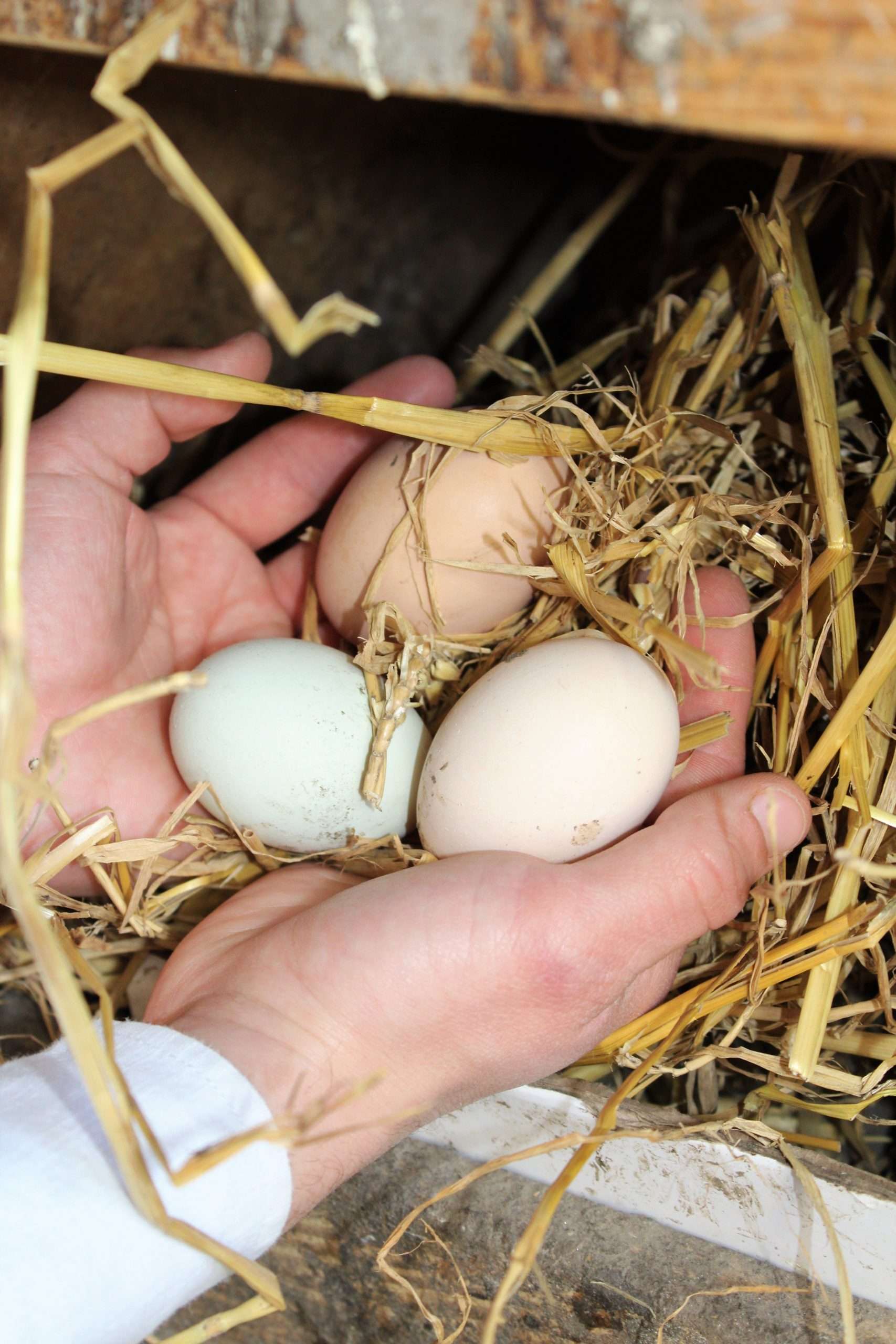 Our style of cuisine ranges between French, Mediterranean and Austrian influences. We present classics in new interpretations as well as our own modern creations. We use the best quality regional products.
An individual selection of drinks is served with the dishes to create a perfect symphony. Regionality is also in the foreground here, as is cooperation with small family-run businesses.
Our Restaurant Riedenburg should be fun and enjoyable and open to everyone.