We, the new tenants of Restaurant Riedenburg, look forward to spoiling you with our creative culinary dishes from 1 August. Since teamwork is our top priority, we will work together in every area. Our cheerful spirits and the fun we have working in the restaurant will give you unforgettable hours.
Daniel Schiller has been a qualified sommelier since 2017 and will provide extravagant, often unexpected recommendations and surprise you anew with every visit. After her maternity leave, Martina Schiller will return to her profession to pamper you.
Christoph Mayer, a former career changer in gastronomy, is looking forward to surprising you with creative compositions and is never at a loss for new ideas.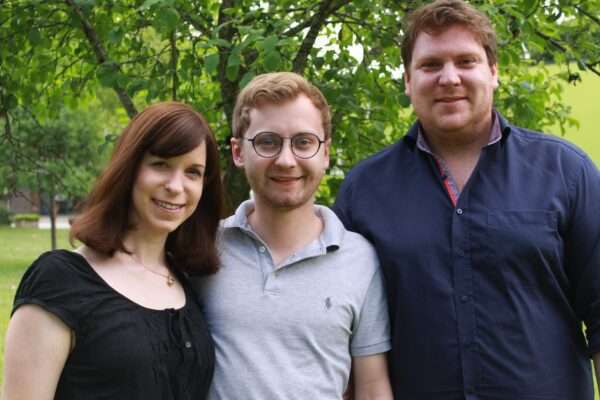 Our style of cuisine moves between French, Mediterranean, and Austrian influences. We present classics in new interpretations as well as our own modern creations. We rely on regional products of the best quality.
A unique selection of drinks is rounded off with the dishes to form a perfect symphony. Regionality is also in the foreground, as is cooperation with small family businesses.
Our Restaurant Riedenburg should be enjoyable and open to everyone.