About us
We, the new tenants of Restaurant Riedenburg, are looking forward to spoiling you with our creative culinary dishes from 1 August. Since teamwork is our top priority, we will work together in every area. Our cheerful spirits and the fun we have working in the restaurant will give you unforgettable hours.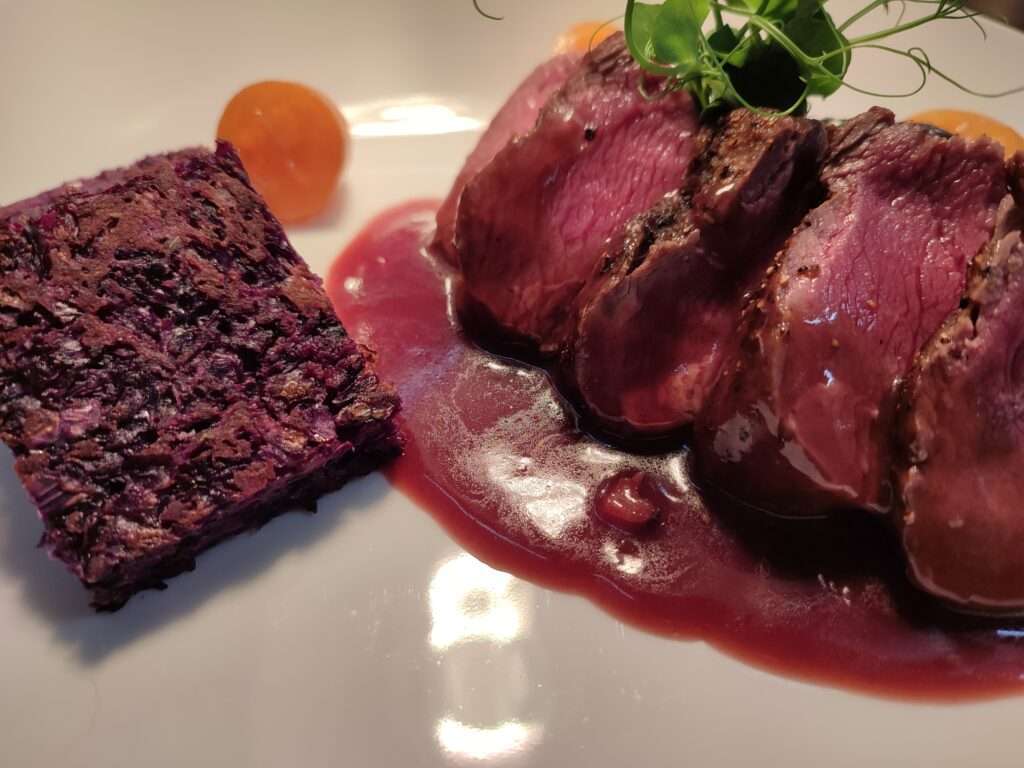 Recommendation of the week
ROSE PORK With parsnip puree, pea pods and orange blueberry jus
ROASTED SCALLOPS
On chervil root puree, pickled physalis, sea buckthorn gel and trout caviar
ROASTED GOOSE LIVER
On primal carrot cream with bergamot-lemon jam
RED WINTER SOUP
With horseradish and brown bread croutons
ROASTED FILLET OF SCREI
With parsnip cream, romanesco, Perigord truffle and truffle foam
APRICOT-COFFEE
with sorbet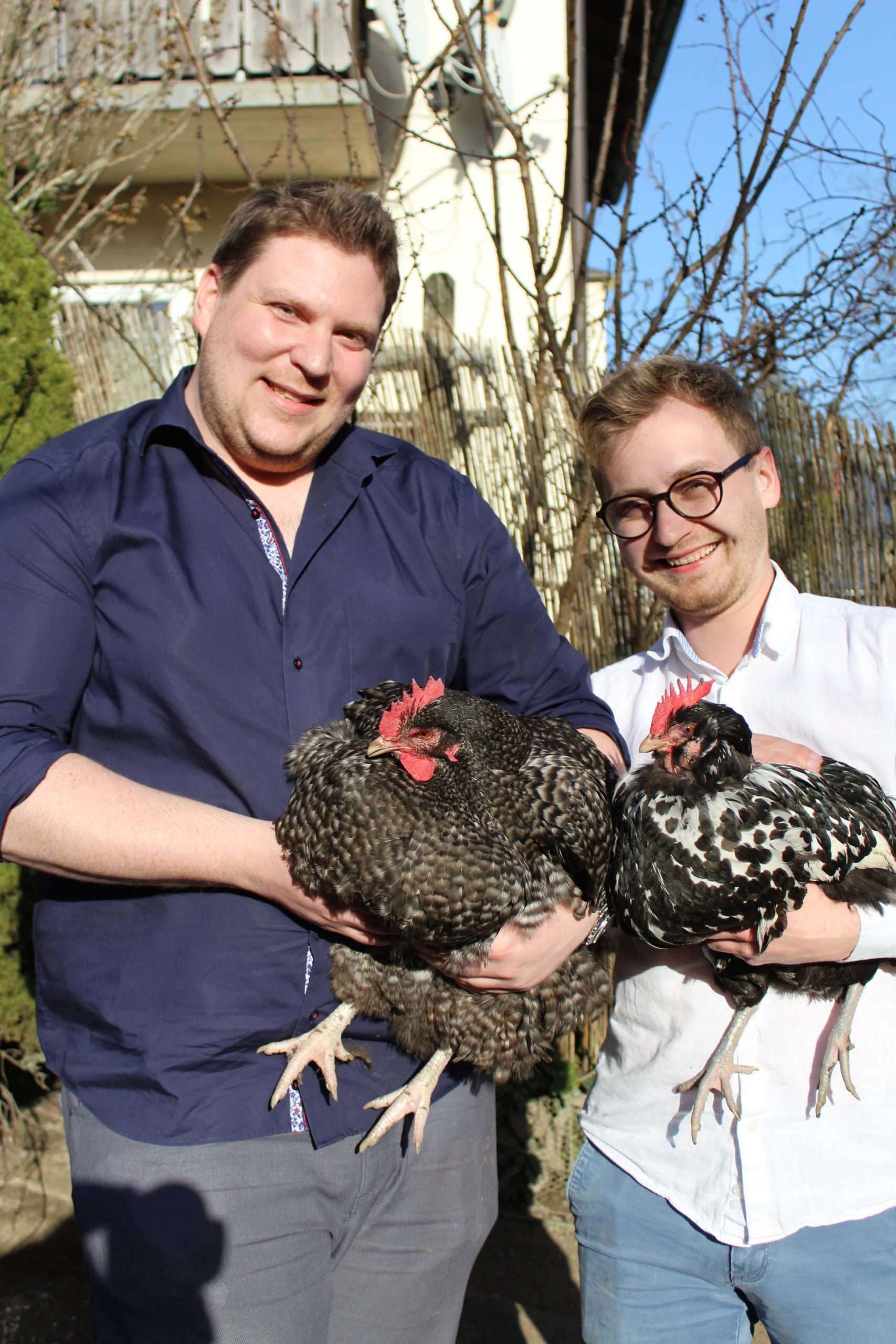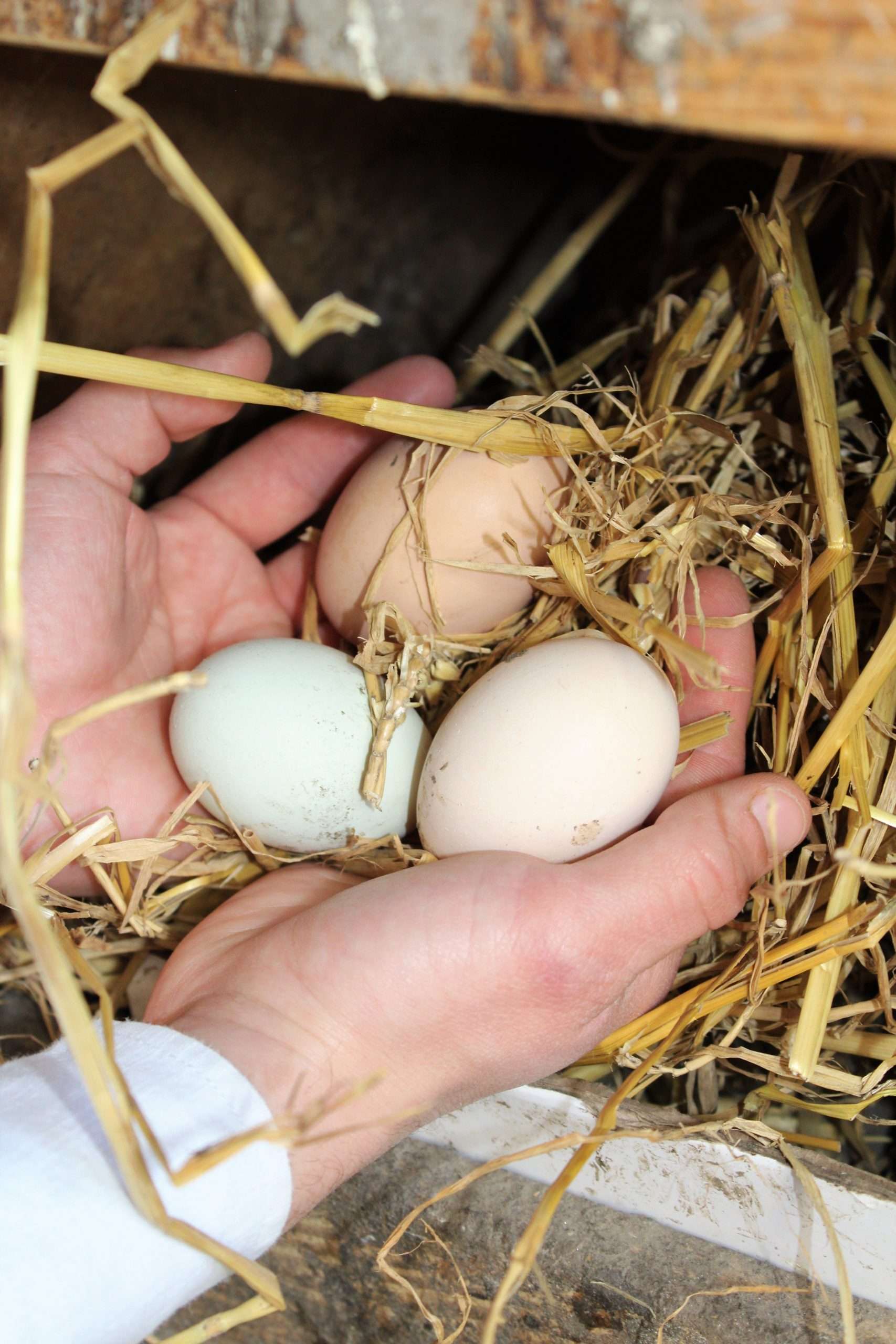 Our style of cuisine moves between French, Mediterranean, and Austrian influences. We present classics in new interpretations as well as our own modern creations. We rely on regional products of the best quality.
A unique selection of drinks is rounded off with the dishes to form a perfect symphony. Regionality is also in the foreground, as is cooperation with small family businesses.
Our Restaurant Riedenburg should be enjoyable and open to everyone.